As Covid cases decline, Royal Caribbean's health protocols may also decline.
Speaking to investors on Friday, Michael Bayley, president and CEO of Royal Caribbean International, answered a question about when protocols might disappear.
The investor said there are probably people who don't want to cruise because of test or mask mandates, so he wanted to know what the impetus would be for Royal Caribbean to roll back those mandates.
Royal Caribbean currently requires a number of health protocols for passengers on its ships, including wearing face masks indoors, pre-cruise testing, social distancing and reduced vessel capacity.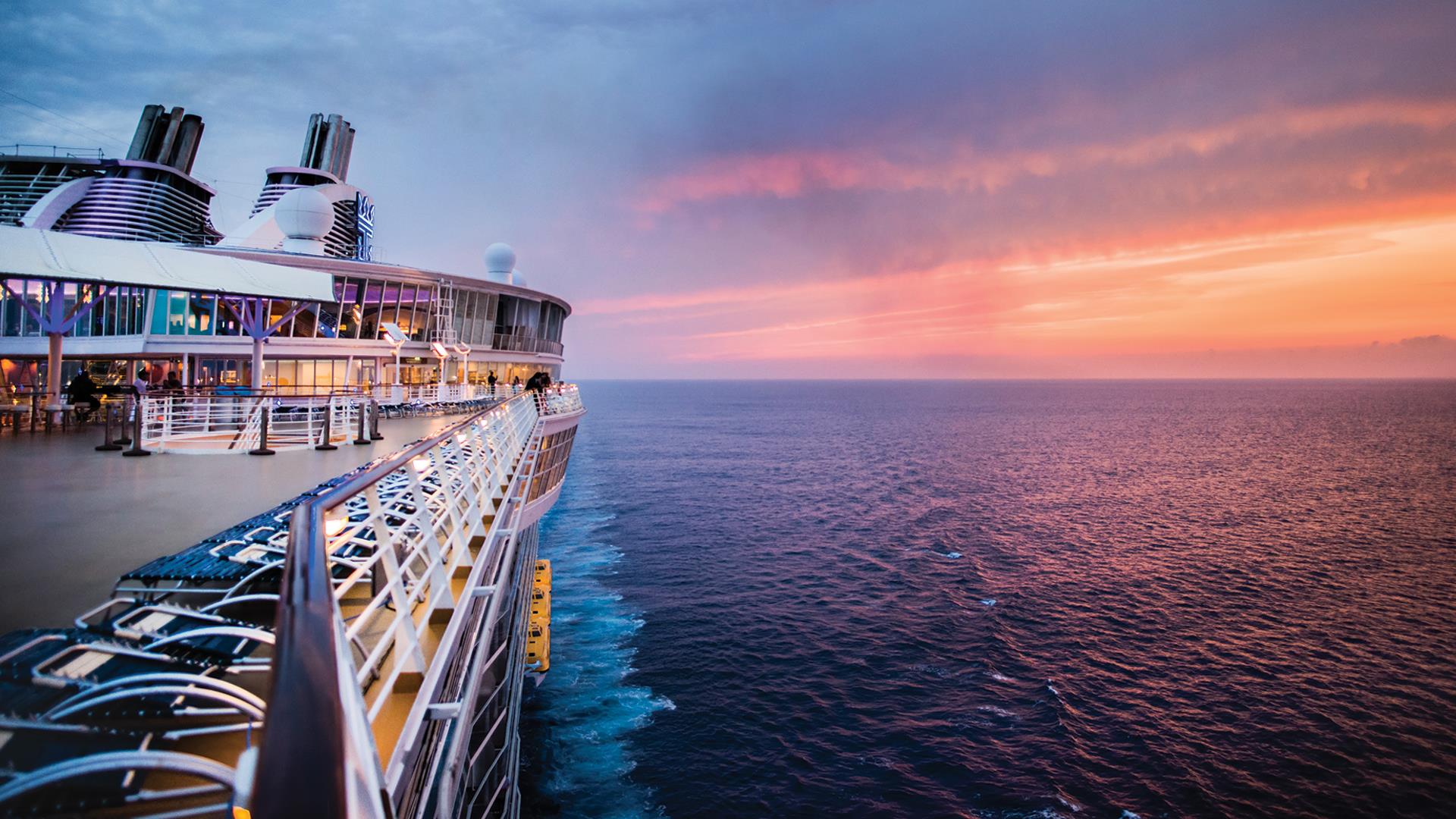 Mr Bayley said the health protocols offered much reassurance during the height of the pandemic, but as countries begin to roll back restrictions, Royal Caribbean will also move to a "new normal".
"Certainly, we now see with Omicron that the decline in positivity is really significant, not only in the US and certain states, but also aboard our ships."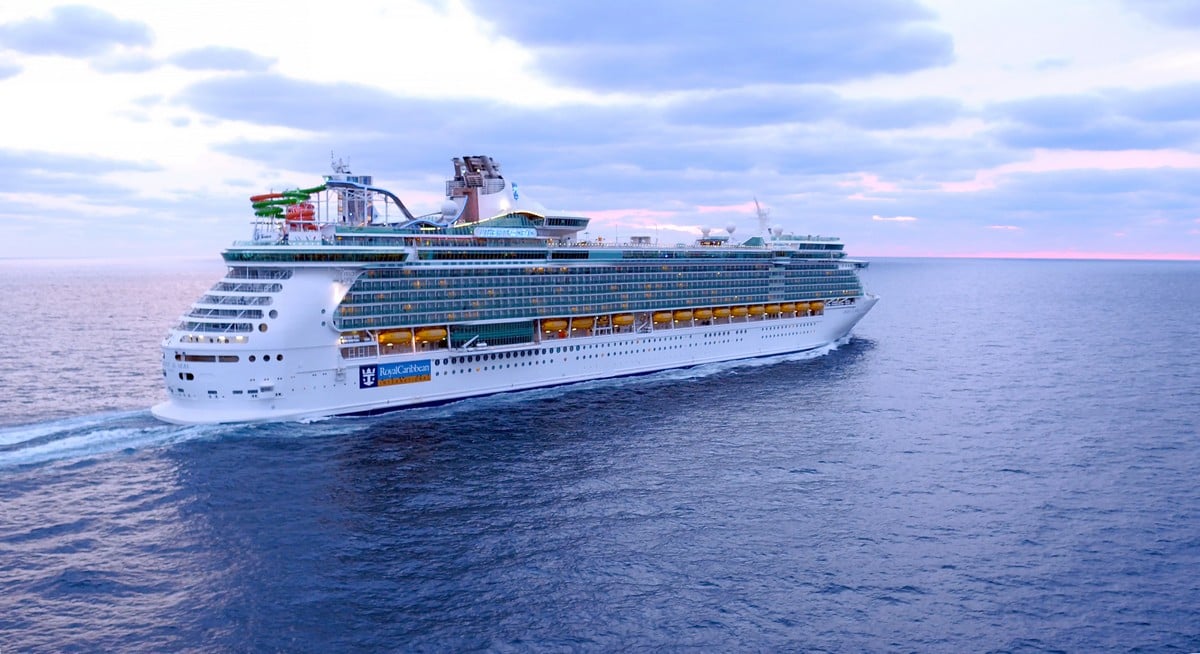 Due to the number of lowercase letters, Mr. Bayley believes Royal Caribbean will work with the US Centers for Disease Control and Prevention (CDC) to remove protocols.
"We believe we're going to move into a much more positive environment. I think we'll see that when we get into that environment, we're going to start working with the CDC.
"We will start by removing many of the protocols that exist today, and it will become easier and simpler for our customers."
Jason Liberty, CEO of Royal Caribbean Group, said the company's focus remains on keeping guests and crew members safe at all times, "we're following the science and based on that, we're making changes to our protocols… helping make it happen." to ensure that our guests and crew are safe at all times."
Lower the CDC warning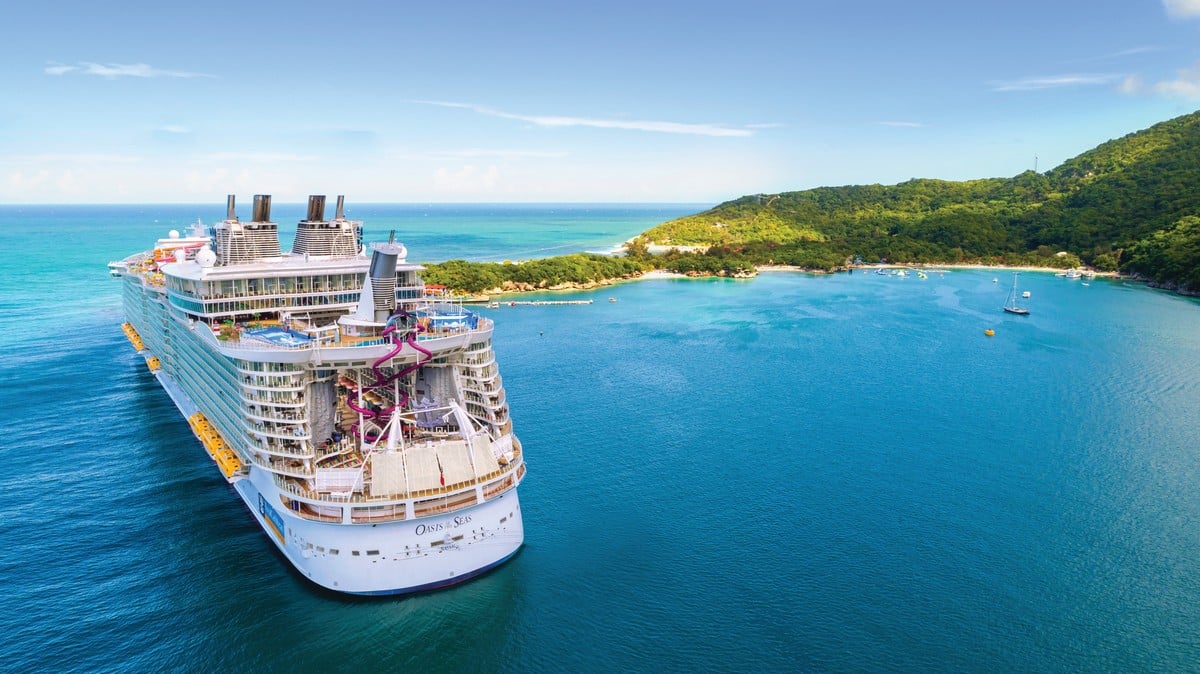 Mr Bayley said he was "quite positive" about the direction of Covid and its impact on cruise ships. Bayley even indicated that he thinks the CDC could change its stance on cruise ships and Covid.
On December 30, 2021, the CDC raised its warning not to board a cruise ship to the highest level, level 4.
The federal agency recommended avoiding cruise travel regardless of vaccination status.
Mr Bayley believes the warning will disappear in the not-too-distant future.
"We also believe that in the not-too-distant future, the CDC Level four will be downgraded to Level three, and I think that will also be another positive step in the right direction."