Seattle saw an unusual airline visitor yesterday…
Uganda Airlines Flight to Seattle
Uganda Airlines is an interesting new airline with a young fleet of two Airbus A330-800neos plus four Bombardier CRJ-900ERs. The A330-800neo is an incredibly rare jet, as few airlines have ordered it (the A330-900neo has proven to be much more popular).
Currently Uganda Airlines' only A330-800neo destination is Dubai, and the airline plans to eventually fly to London as well. In recent days, however, one of Uganda Airlines' A330s has made quite a journey.
Specifically, Uganda Airlines' A330 with registration code 5X-NIL flew all the way to Seattle:
On Thursday 3 February 2022 Uganda Airlines flew from Entebbe (EBB) to Keflavik (KEF) in a flight time of 10h42min
On Friday February 4, 2022 Uganda Airlines flew from Keflavik (KEF) to Seattle (SEA) in a flight time of 7h28min
It looks like the plane just refueled in Iceland as it was only on the ground for a few hours
Interestingly, the flight was operated with the flight number UR2. Usually Uganda Airlines flights are operated with flight numbers in the UR4XX range, so that was different from normal.
Some average people in Seattle managed to take pictures of the plane in Seattle.
As of now, the plane will remain grounded in Seattle, and it's a mystery when it will depart and where it will go next.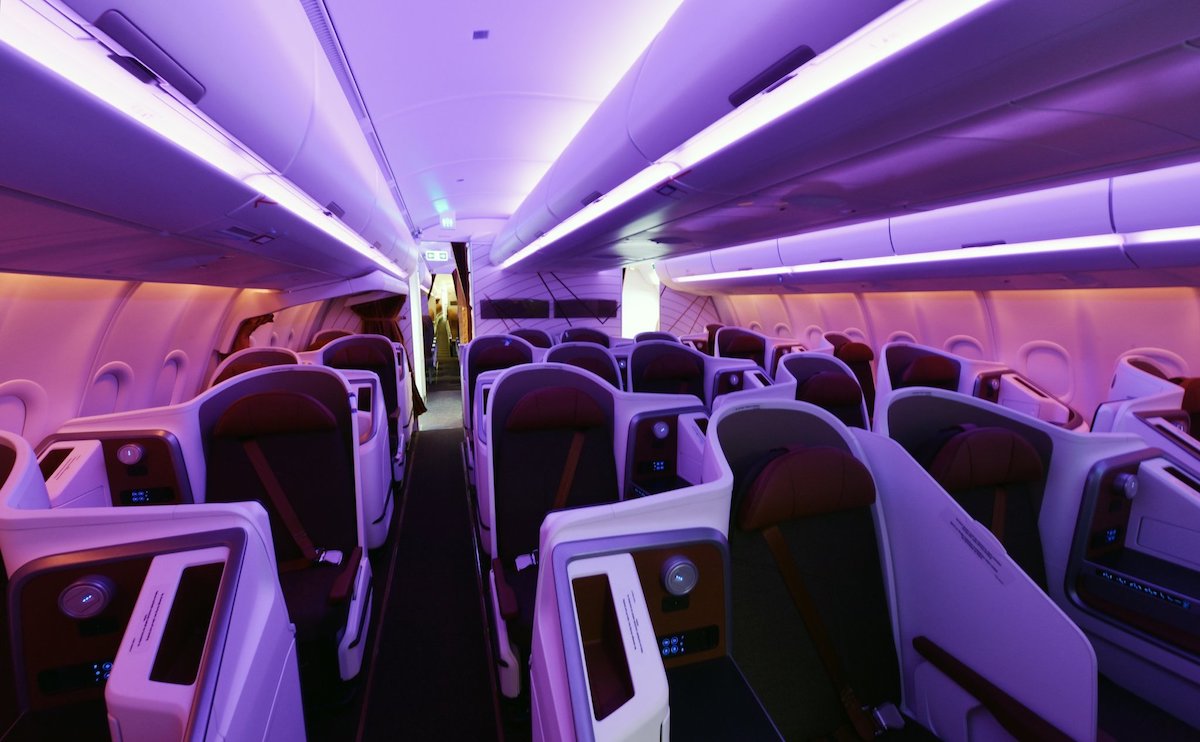 What was the purpose of Uganda Airlines flight?
That's a great question, and one I don't have the answer to. The airline has not disclosed the reason for this flight, nor have I mentioned it through media sources. I'm curious if OMAAT readers have an idea, or if the future movements of the plane give us hints in some other way.
A few theories:
Could this be some sort of vaccine or coronavirus-related flight? It doesn't seem logical to me that the airline would fly to Seattle for a trip like this, but who knows…
Does Uganda Airlines fly executives to Seattle for shopping? It's pretty funny to appear in Boeing territory with one of Airbus' newest planes
Is this some kind of other government and/or "prestige" trip where someone from the government had to or wanted to go to Seattle so that this special flight was operated?
Maybe I'm reading too much into it, but the fact that the UR2 flight number was used (and presumably UR1 will be used on the way back) suggests to me that maybe someone important was on board? It is of course also very possible that this is not the case.
If anyone has any ideas or theories, I'm sure I'm not the only one curious!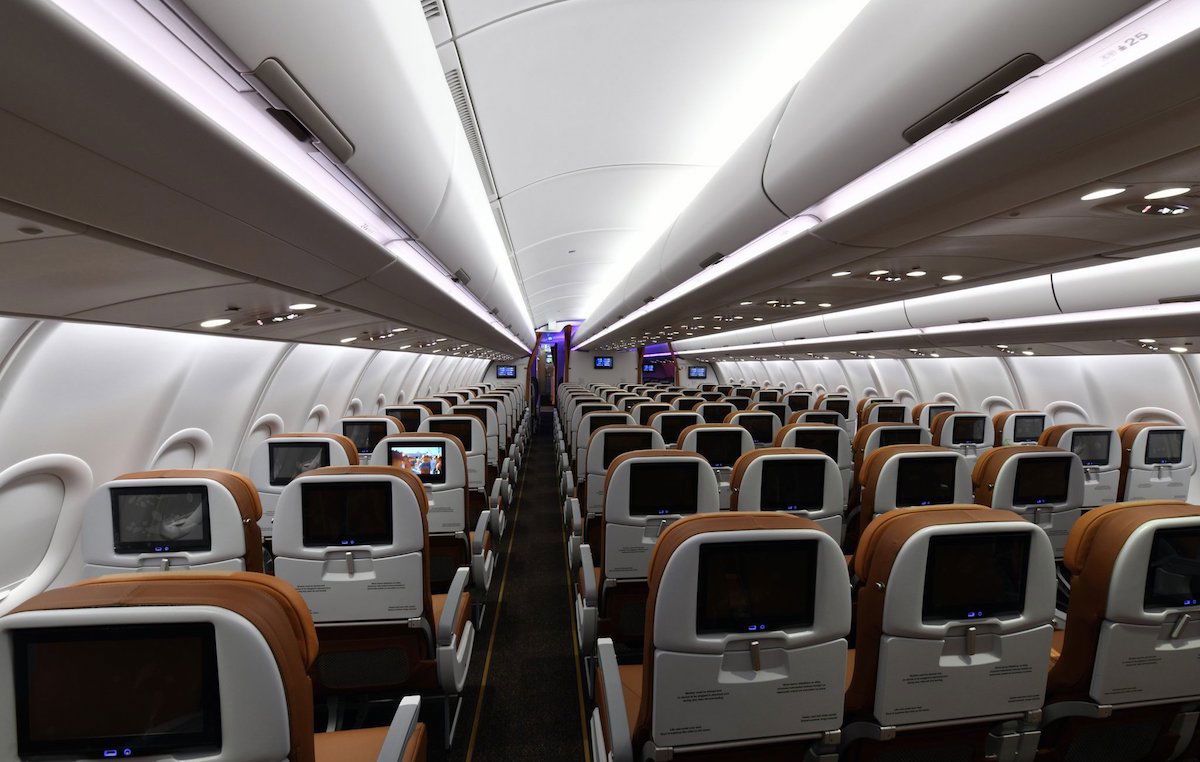 What it comes down to:
An Airbus A330-800neo of Uganda Airlines landed in Seattle on Friday afternoon. This was the first time a Uganda Airlines plane flew to the United States, so that's cool to see. I'm still not sure what the purpose of this flight is, though I suspect we'll be able to figure it out with a little patience.
So, do OMAAT readers have any theories about the purpose of this flight?