As a player, Fred Hoiberg knew what happened to shooters who stopped making shots.
"When you're known as a shooter and you shoot 20%, you have a year like that as a shooter, generally your ass is getting shipped over to Siberia or something," Hoiberg said. "So you have to find a way to impact the game when your shot's not falling."
Hoiberg was recalling one particularly trying season as a pro, when he went 5-for-21 from three-point range over the course of the 2002-03 season with the Chicago Bulls.
That equates out to about 24% from beyond the arc. Or one percentage point behind where the Huskers currently sit, a number that as of Tuesday ranked 353rd of 358 Division I teams.
Nebraska will try one more time before the holiday break to get out of that miserable slump, when the Huskers host Kennesaw State at 6:30 pm Wednesday at Pinnacle Bank Arena.
Hoiberg's ability to shoot the ball helped him stick in the NBA for 10 seasons. But as he explained, he wasn't immune from his own slumps.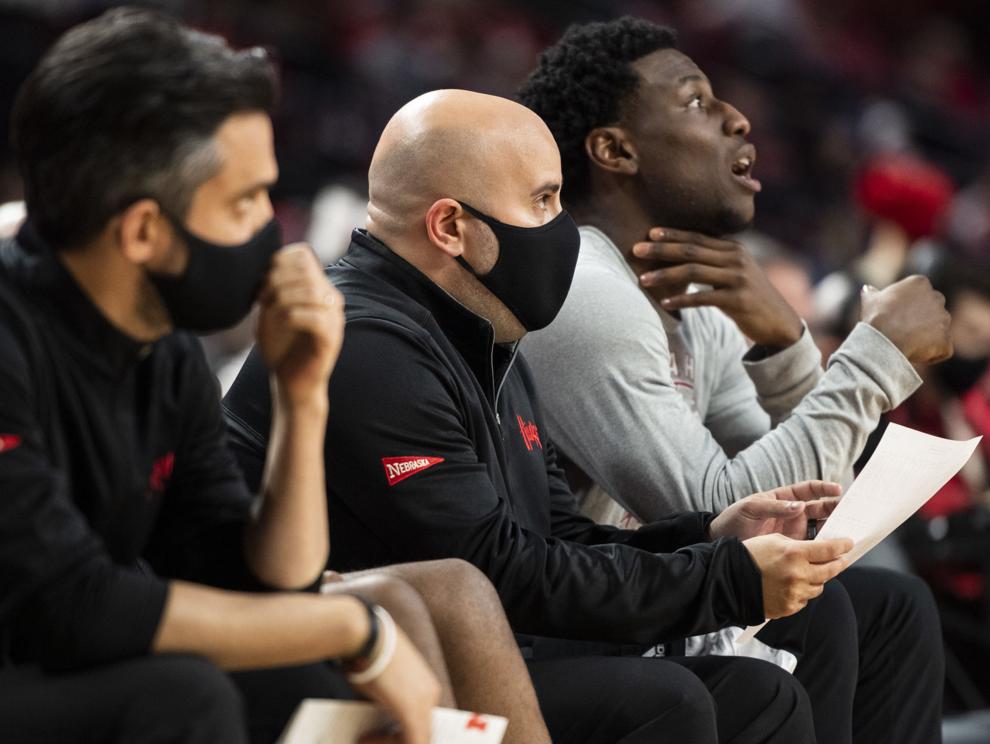 And while Hoiberg can't ship his Nebraska roster to Siberia, he can impart the lessons he learned from the difficult times he had as a player.
"I'm not going to sit here and pretend I was a great player, but when I wasn't shooting I still tried to impact the game," Hoiberg said. "I'd take a charge, I'd dive on the floor, I'd try to run through somebody. Just do anything to try and impact it."
By the way, in the two seasons following that slump, Hoiberg shot 44% and then 48% from three-point range — the two best marks of his playing career.
The even-keeled Hoiberg said he was "as mental as anybody" when it came to shooting.
"I'd get mad at guys for going over and kicking over a chair when they're not shooting well, but I was the first guy to kick a ball up into the balcony when I wasn't shooting well. Because I cared, Hoiberg said.
"And these guys do, too. Not one person on our team right now, I can promise you, is satisfied with the way we're shooting the ball. Every single person, to a man. And they're putting in work. "
The work hasn't so far translated to results. Nebraska's most recent loss, in which it made five of its first 10 three-pointers and then proceeded to miss 18 straight triples, was the latest in which NU has gone ice cold from long range.
There are plenty of reasons why the shots aren't falling. But chief among them is NU, when things go bad, starting to take tougher and tougher shots and hurrying to get those low-quality shots up in an effort to spark something positive.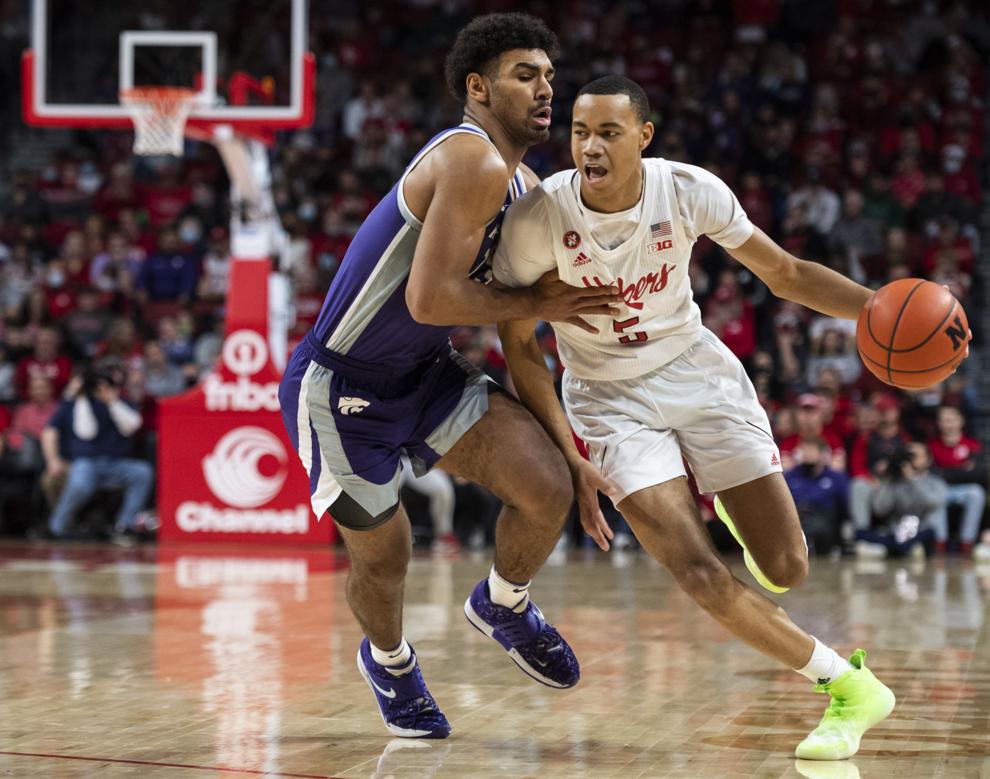 That trend has to stop, Hoiberg said.
"I put up on the board (in Nebraska's locker room) specific points on what is a good shot and what is a bad shot. We watched every single one of them on film (after the Kansas State game)," Hoiberg said. "And it's not just the step-back threes. It's the step-back midrange. We were 1-for-13 in the midrange the other day, Keisei (Tominaga) being the only one hitting a midrange shot on possession that hit the paint first."
Hoiberg has been at times this season reluctant to pull a player for taking a tough shot outside the flow of the offense. That will change beginning Wednesday, he said.
"We must improve, and the way to improve is pulling guys when they're taking those shots," Hoiberg said. "We've (pulled guys) on some shots; I need to do it on all shots, to get guys out of the lineup when they're taking those rushed, contested shots. They're killing us right now."
Photos: Husker men host Kansas State in a matchup of former Big 12 rivals
Kansas State vs. Nebraska, 12.19
Kansas State vs. Nebraska, 12.19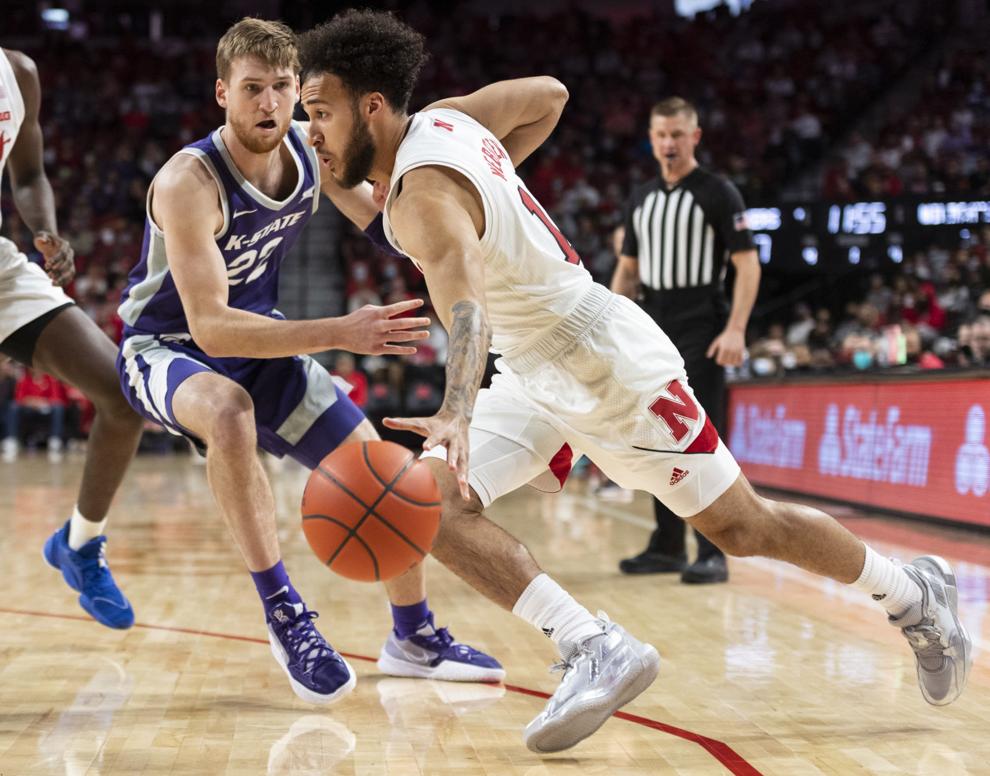 Kansas State vs. Nebraska, 12.19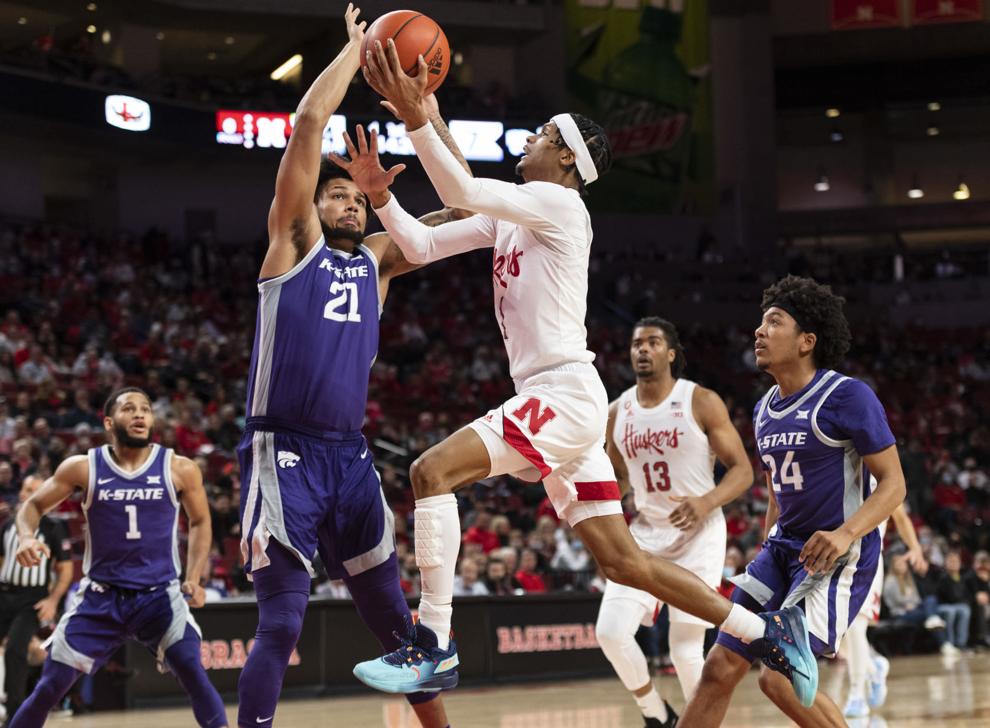 Kansas State vs. Nebraska, 12.19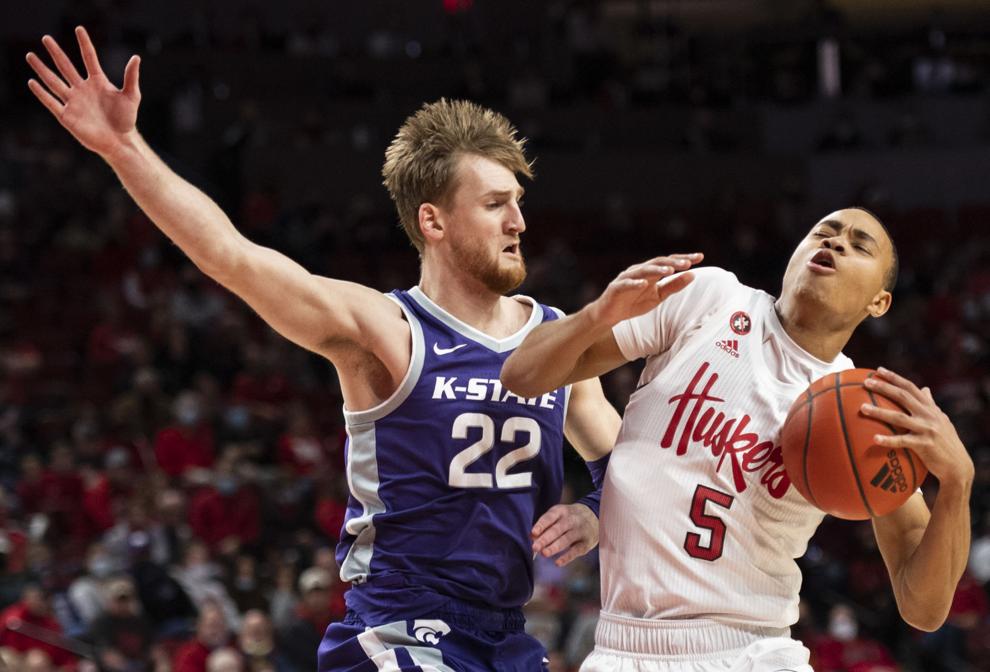 Kansas State vs. Nebraska, 12.19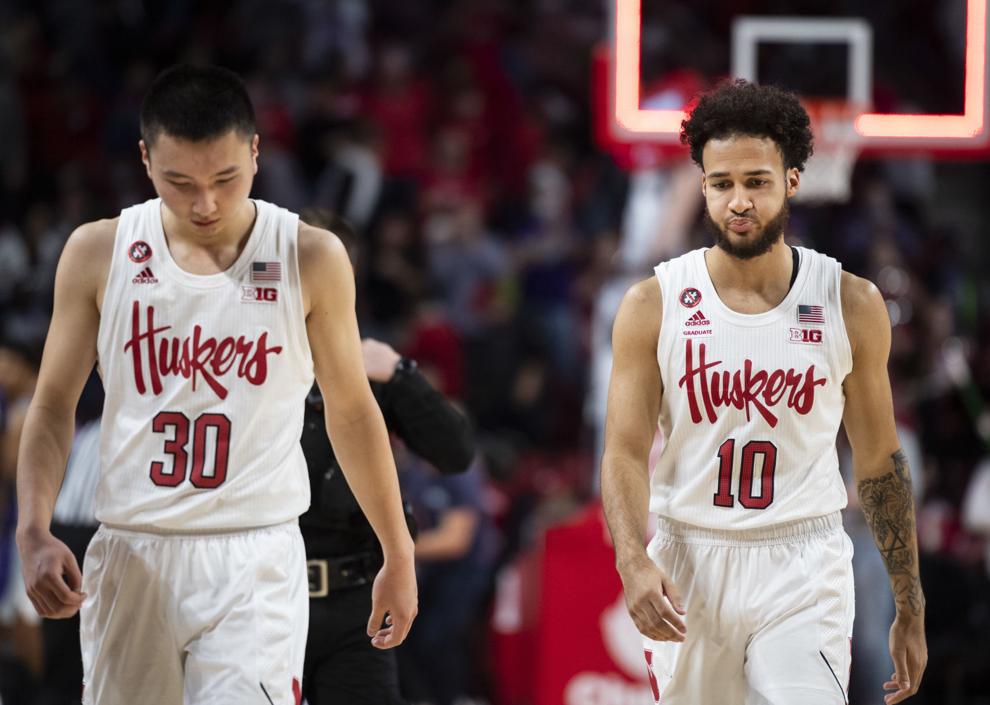 Kansas State vs. Nebraska, 12.19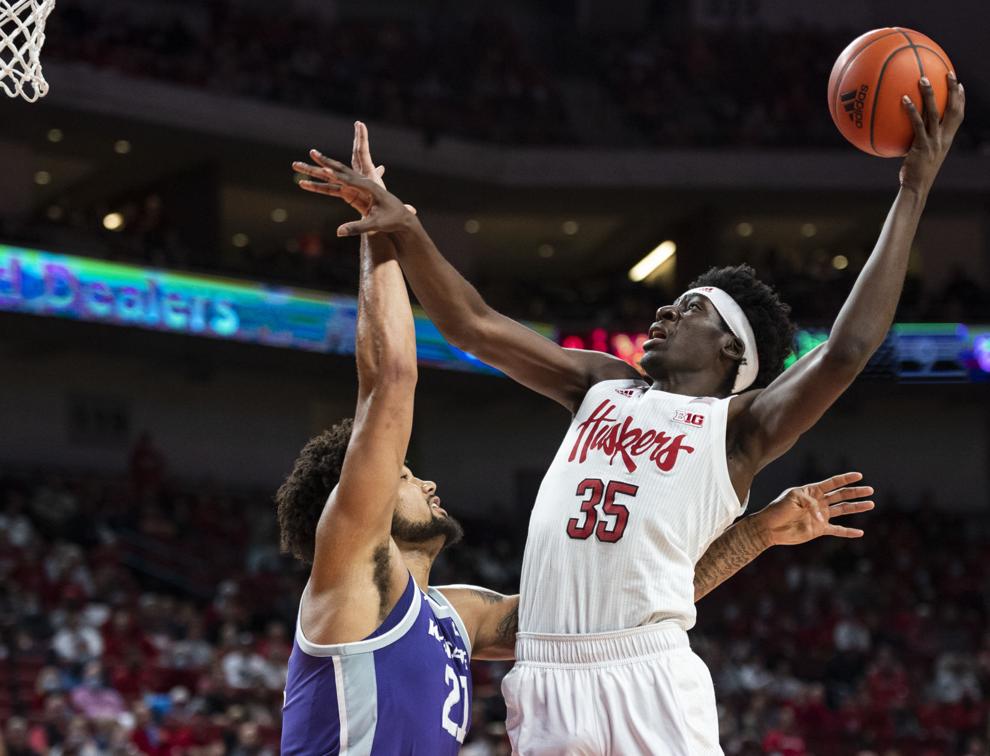 Kansas State vs. Nebraska, 12.19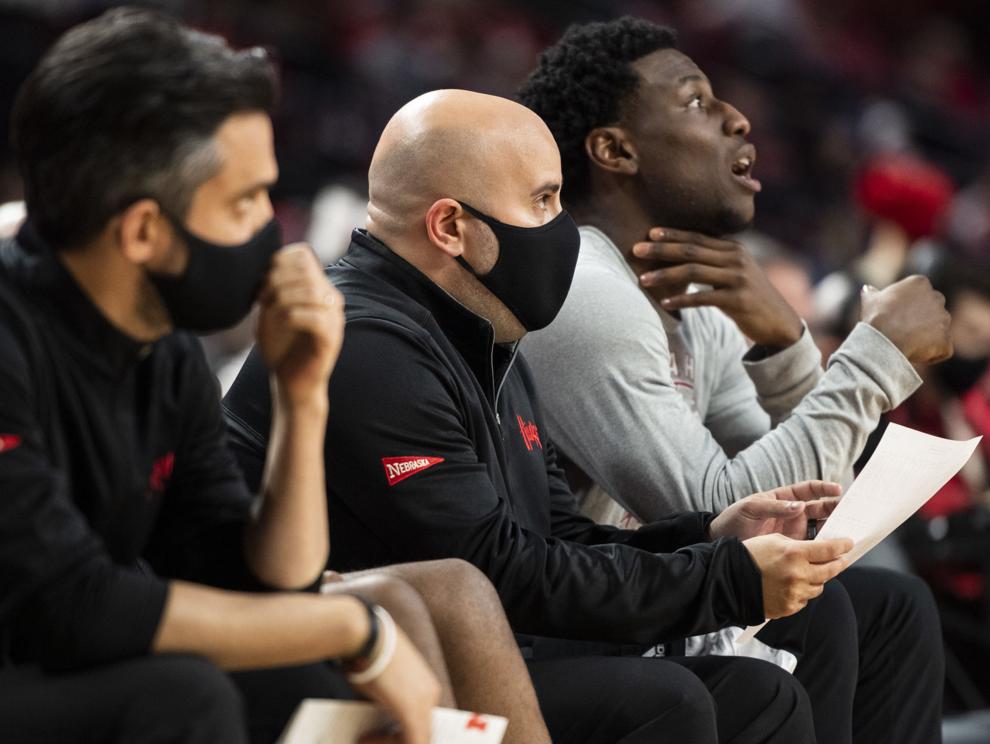 Kansas State vs. Nebraska, 12.19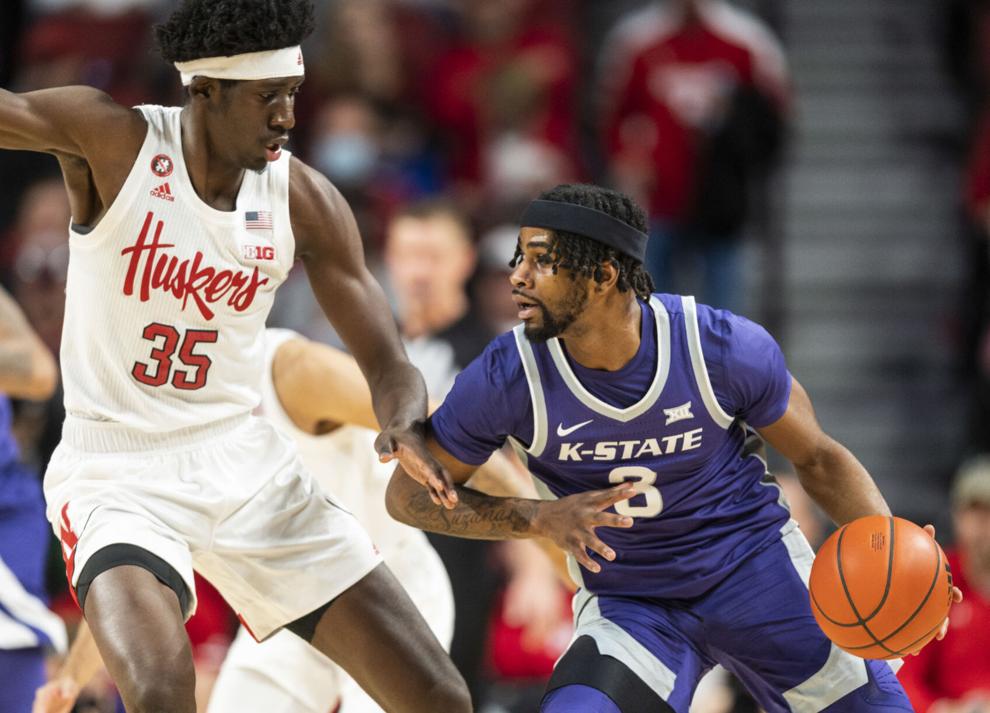 Kansas State vs. Nebraska, 12.19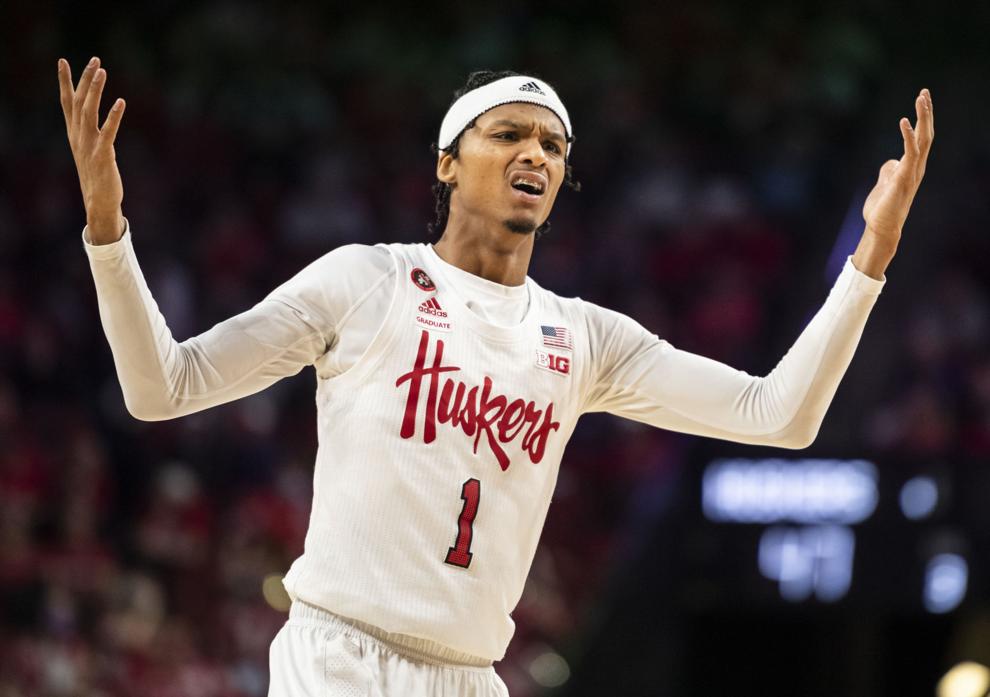 Kansas State vs. Nebraska, 12.19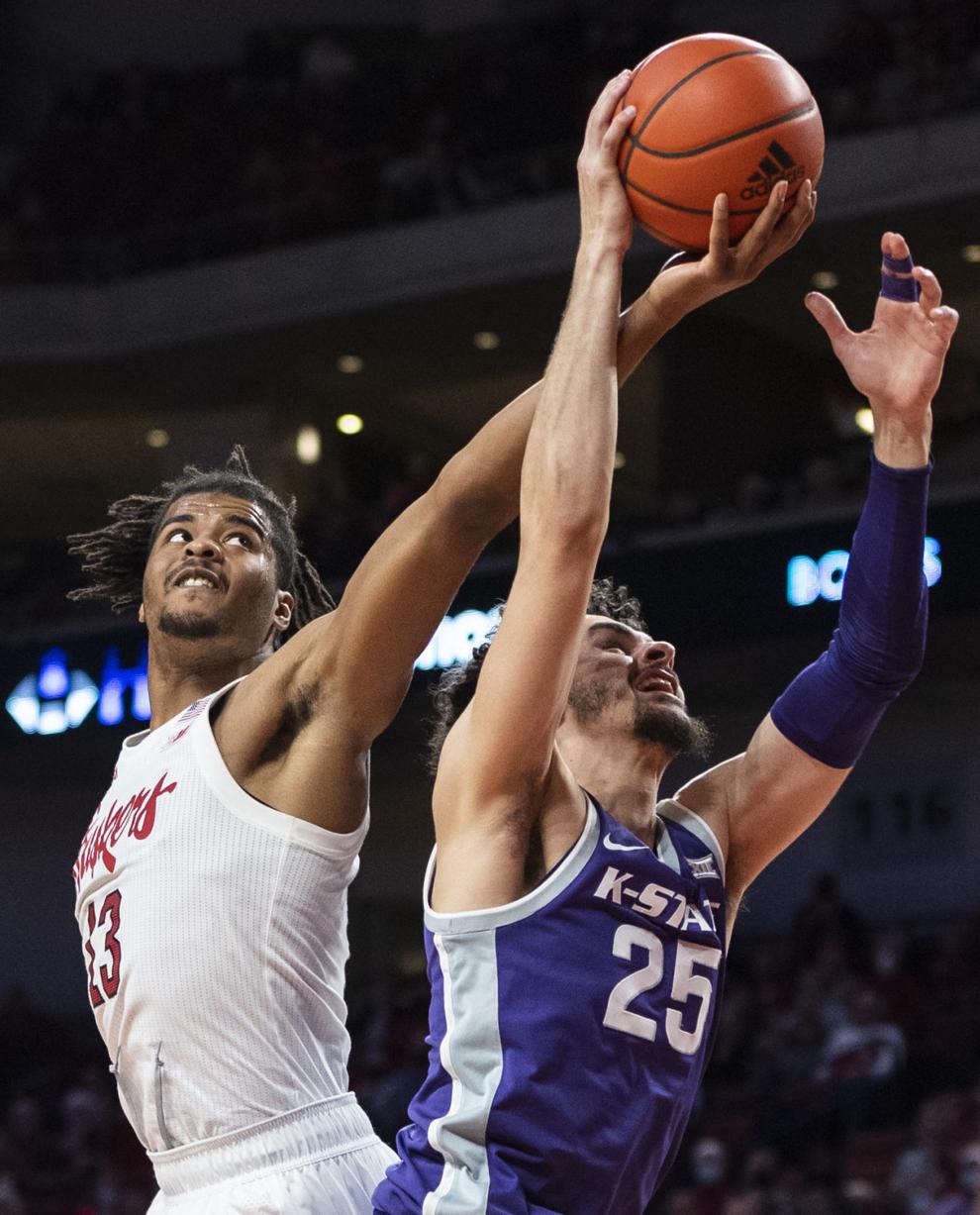 Kansas State vs. Nebraska, 12.19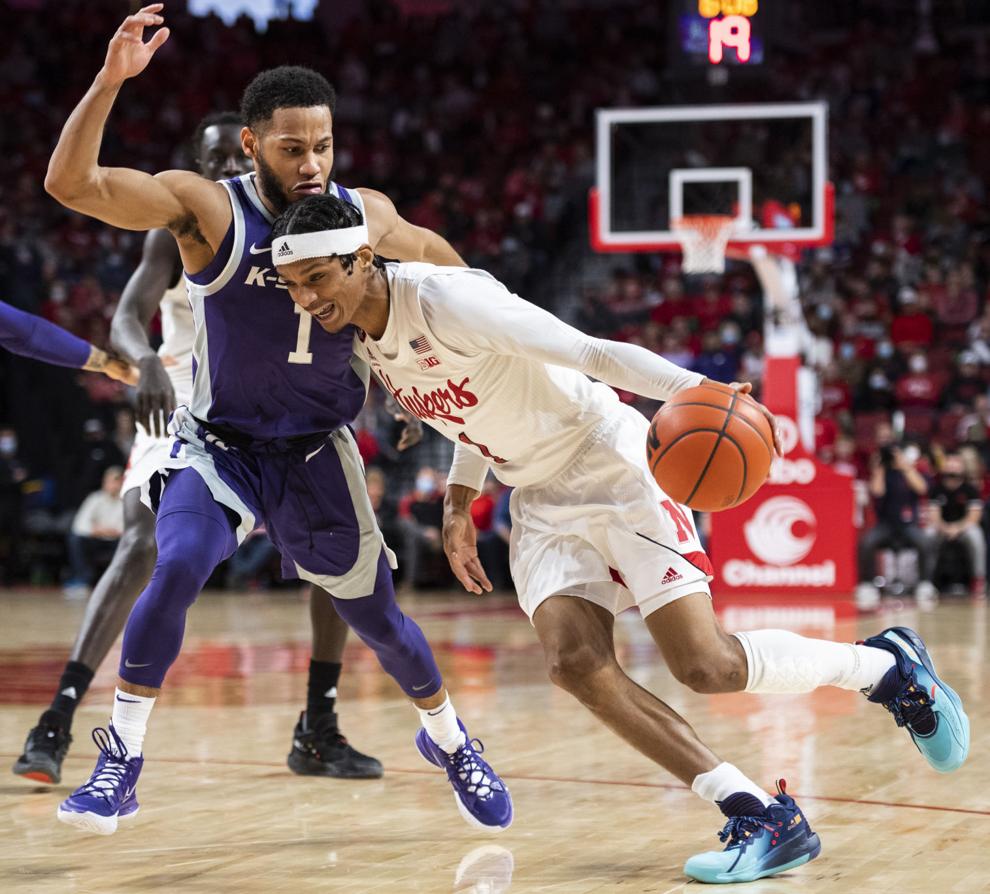 Kansas State vs. Nebraska, 12.19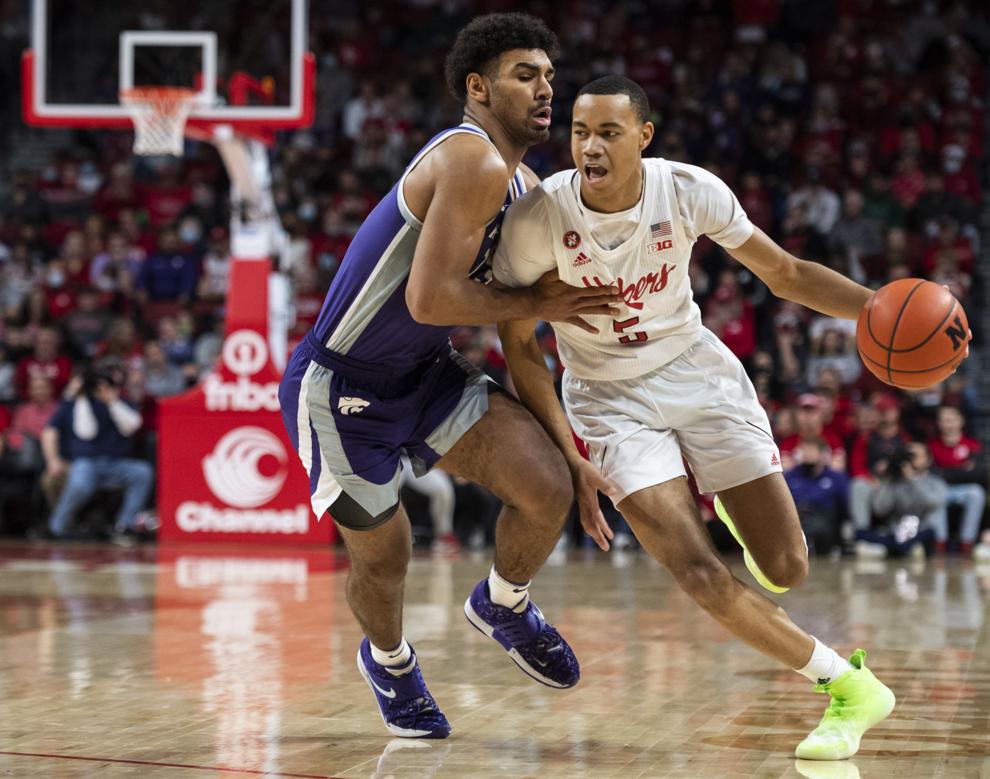 Kansas State vs. Nebraska, 12.19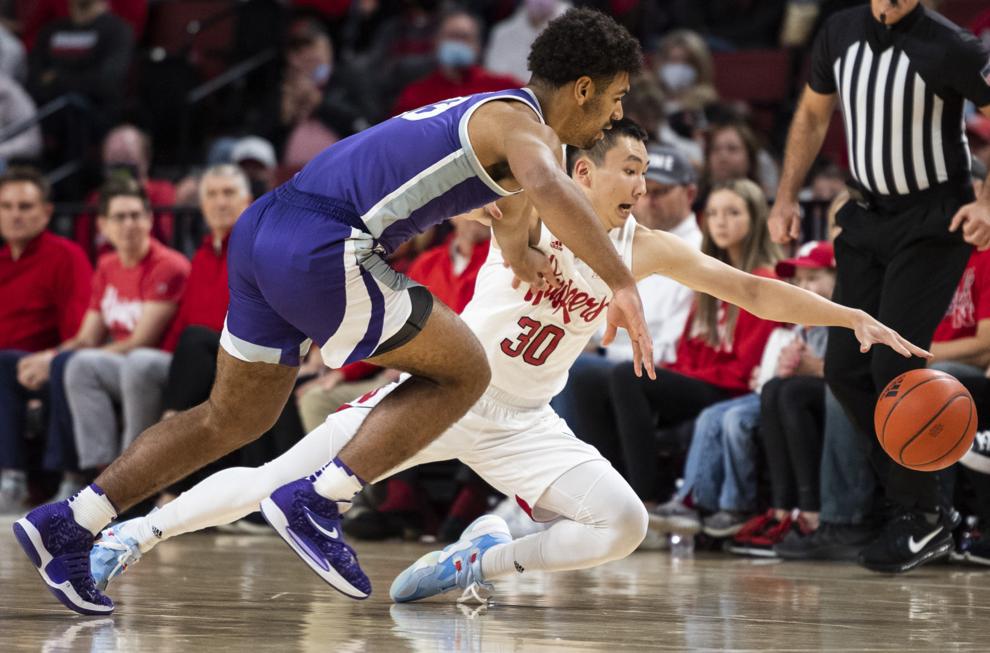 Kansas State vs. Nebraska, 12.19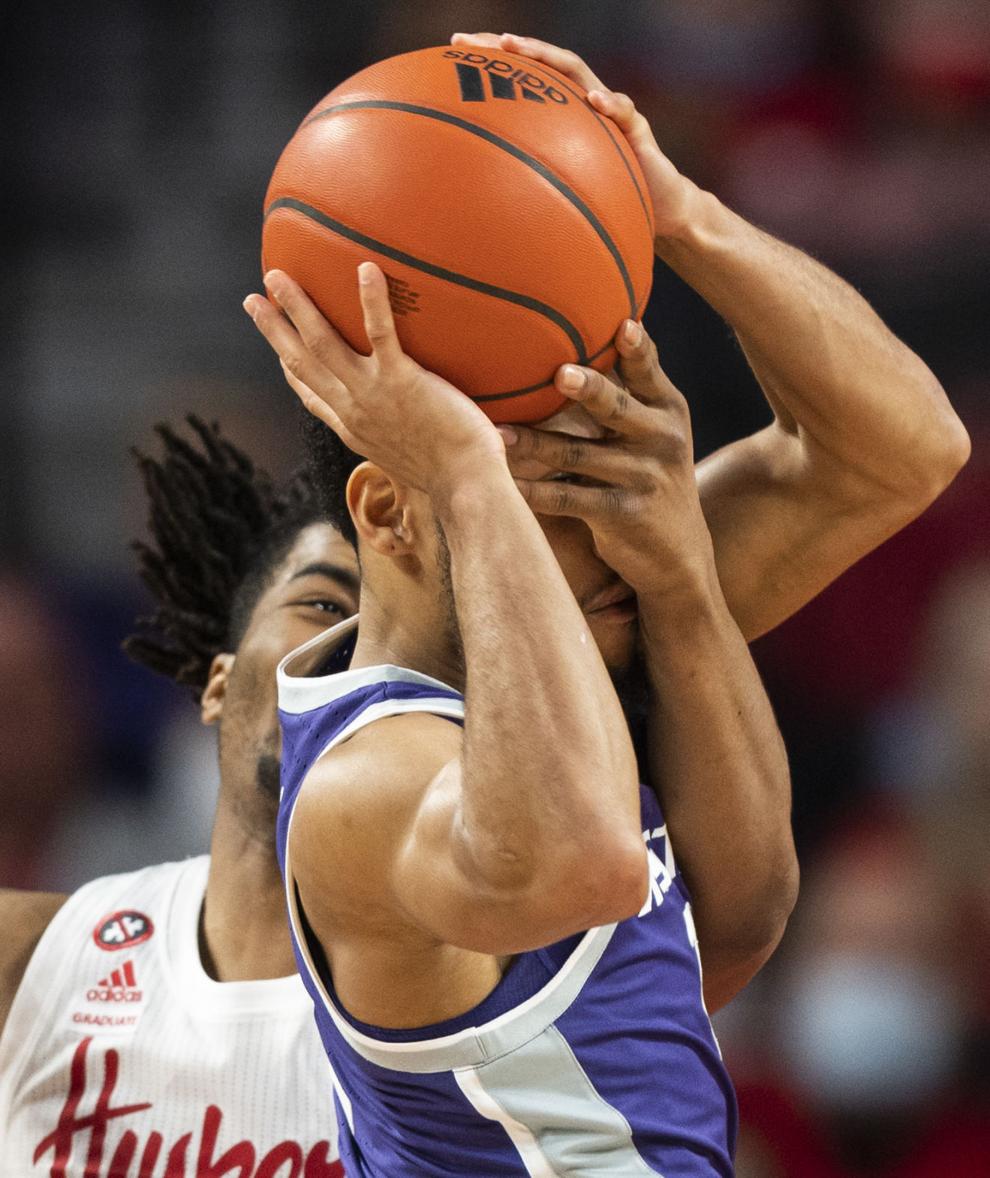 Kansas State vs. Nebraska, 12.19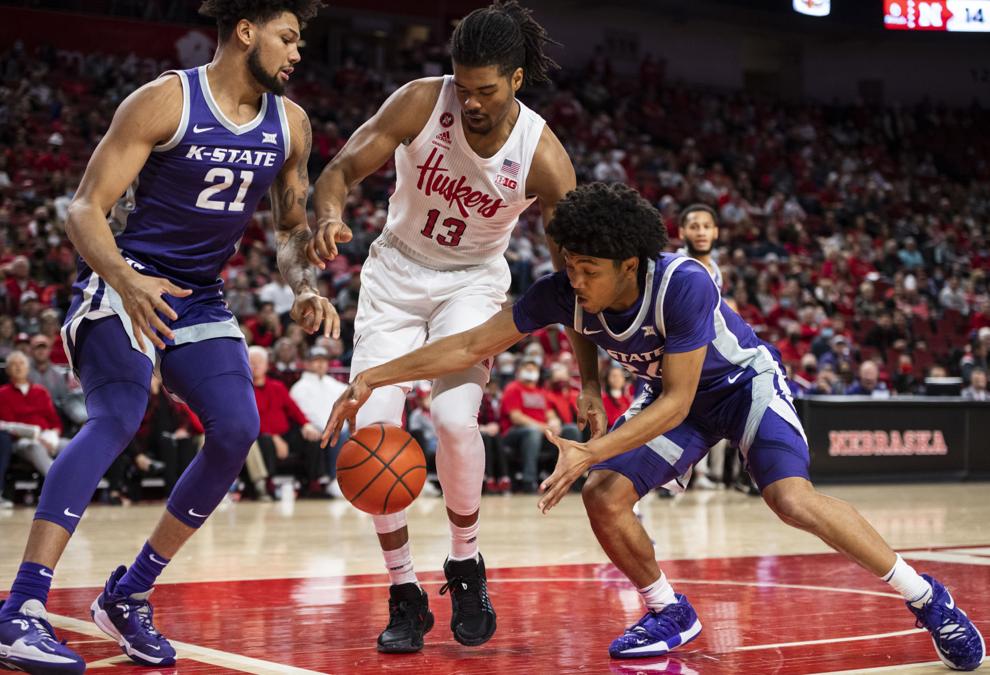 Kansas State vs. Nebraska, 12.19
Kansas State vs. Nebraska, 12.19
Kansas State vs. Nebraska, 12.19
Kansas State vs. Nebraska, 12.19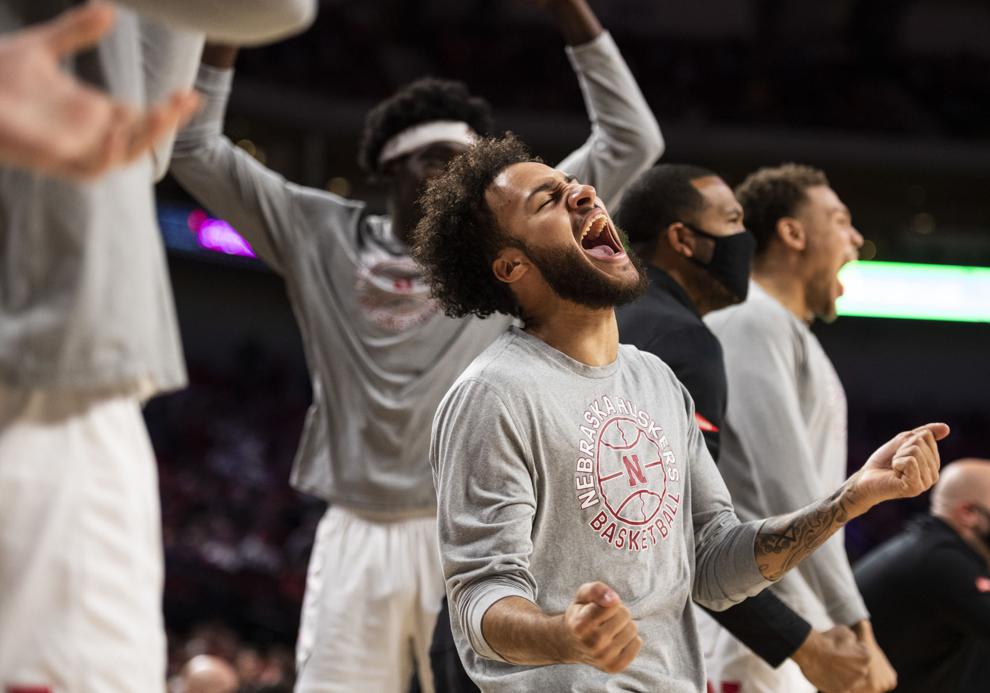 †