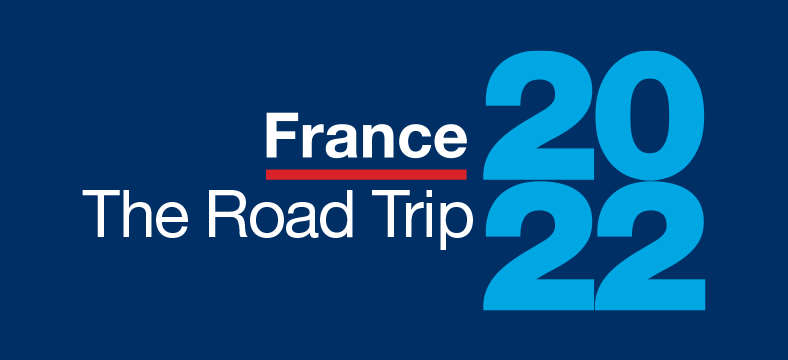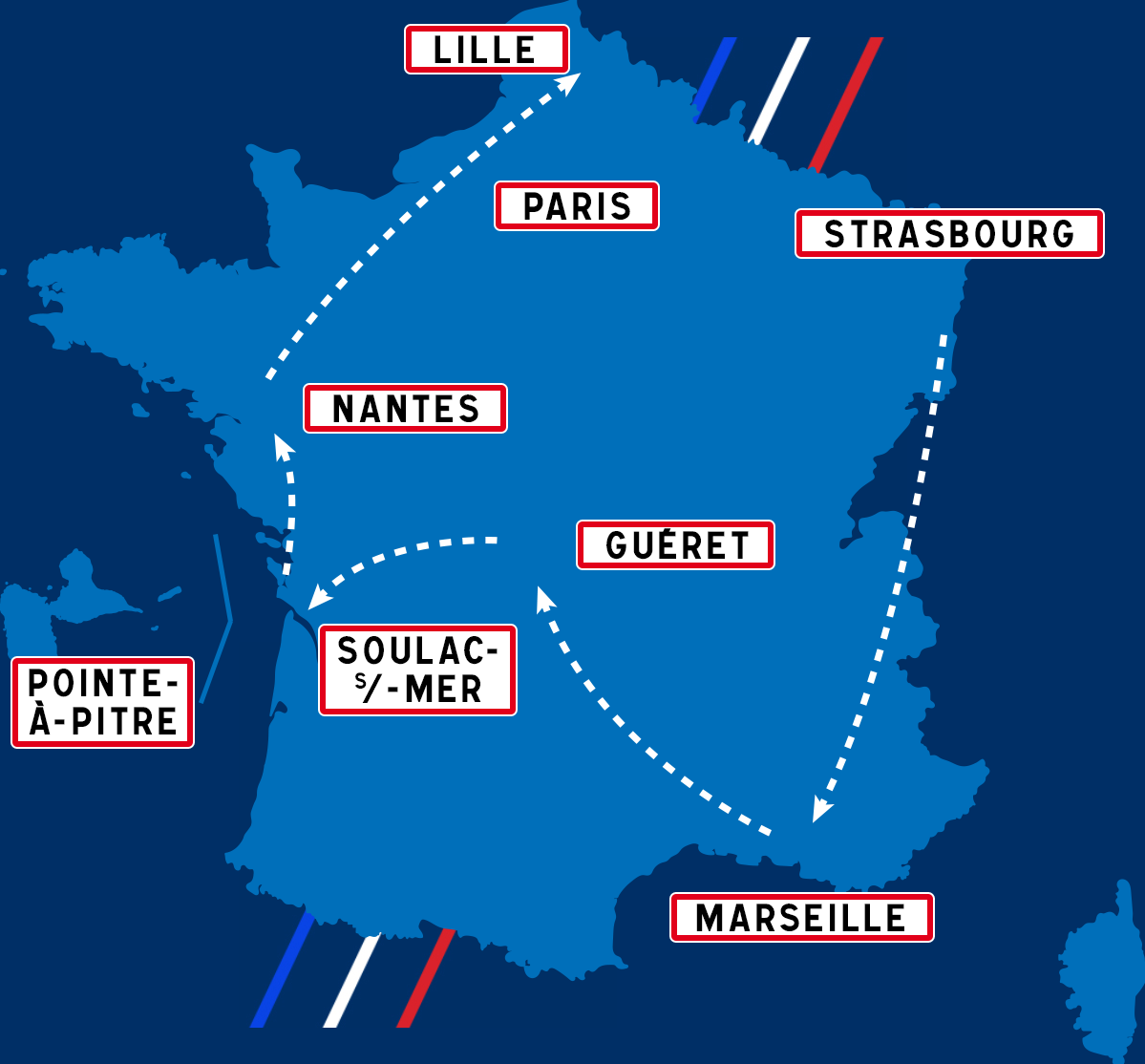 As French voters weigh up their options ahead of the presidential election, France 24 will be exploring 8 major themes of the election – from healthcare and culture, to insecurity and the economy. Our journey's going to take us north, south east and west – west enough to include the French overseas territory of Guadeloupe.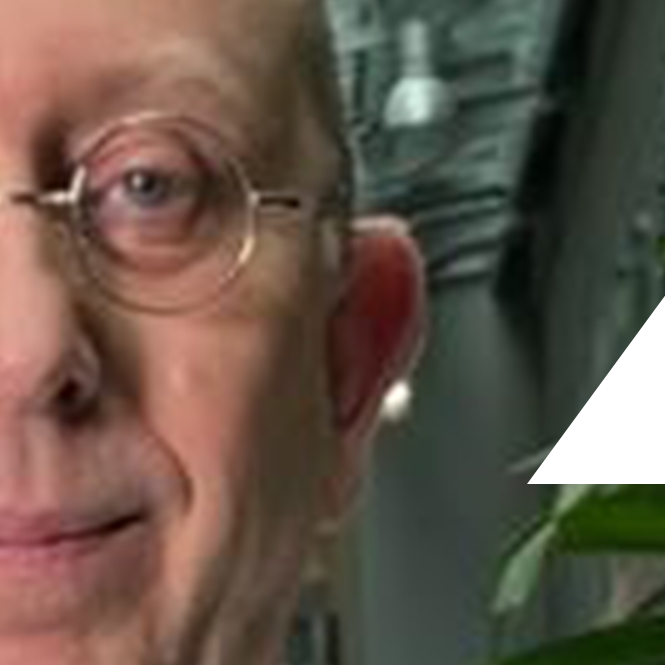 "Our hospitals rose to the challenge of this crisis, in the end we were able to take in all the patients we were asked to. We looked after Covid patients, but also other patients. But you can't come out of a crisis like that unscathed."

† Professor Emmanuel AndresPresident of the Strasbourg University Hospitals Medical Council
For more than two years, French public debate has been dominated by talk of Covid-19 infection rates, vaccines and ICU occupancy, catapulting health care to the top of voters' list of priorities. We kick off our road trip in Strasbourg in the east of France. In the early months of the pandemic, the region was the first to see an explosion of infections, and suffered one of the country's worst death tolls. The French tend to be proud of their healthcare system. But with hospital budgets – not to mention doctors and nurses – stretched to their breaking points, voters are looking for assurances that their health will be in safe hands.

†