Estimated read time: 4-5 minutes
The winter chill is melting into spring days. With the world awakening from its sleepy hibernation, the sun's warm rays beckon you outside. What better way to give your family a breath of fresh air than coming to Bryce Canyon Country in Southern Utah.
Enjoy the warmer weather without the brutal heat of the southern-most areas of Utah while surrounded by Utah's natural wonders.
Set up your home-away-from-home at Ruby's Inn. Located next to the gate of Bryce Canyon National Park, what better place is there to stay with your family than a hotel with family at the heart of it? Ruby's Inn has been owned and operated by the same family since it opened over 100 years ago, and is ready to welcome yours.
Once you're here you'll have plenty to do no matter what kind of vacationer you are.
For the adventurous, go-getters
Hike the many trails ranging in length and difficulty in Bryce Canyon National Park, Kodachrome Basin State Park, Red Canyon and beyond. Some of our favorites include Fairyland Loop, Angel Palace Trail, Mossy Cave and Losee Canyon Trail.
For those who would rather mountain bike, try Thunder Mountain Trail or take a more relaxing ride on the Canyon 2 Canyon Trail. Bring your own or you can rent a bike from the Ruby's Adventure Center — including electric bikes!
You can even bring your ATV's down and take them out for a spin on one of the many surrounding trails that wind you through the towering Ponderosa Pines and fragrant Juniper trees. Ruby's Inn even provides printable maps so you can find the trails with ease.
End your day, sleeping under the stars when you set up camp at the Ruby's Inn RV Park and Campground. After a day of exploring the rugged terrain, come back to a cozy campfire.
Whatever your preference, there are plenty of trails to track.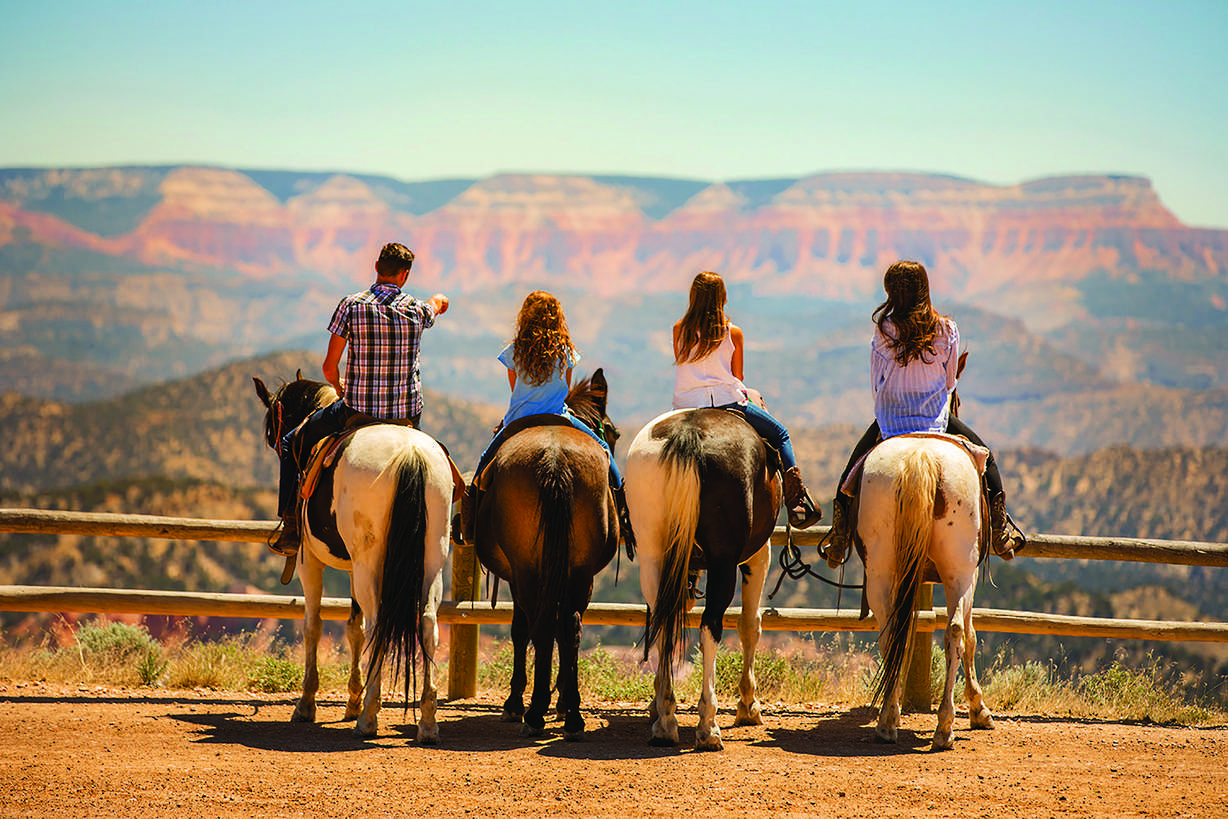 For the country lovers
Want to recreate the feeling of living in the Wild West? Go horseback riding through the surrounding trails near Bryce Canyon — some even follow the same paths of famous outlaws like Butch Cassidy.
Add to the country ambiance with the live entertainment at Ebenezer's Barn and Grill. Home to the Bryce Canyon Wranglers, these talented musicians are some of Nashville's best. Performing everything from old classics, new favorites and originals, your toes will be tapping along all night long. Ebenezer's Barn and Grill opens for the season starting on April 22. Make sure you book your show early. They sell out fast!
Schedule your trip this summer to catch the action of the Bryce Canyon rodeo. Nothing beats a summer night at the rodeo with bucking broncos, mutton busting and all your country favorites. The rodeo starts Saturday, May 28 and will run throughout the summer.
Book a stay in one of the cabins at Ruby's Inn or one of the tipis located on site to keep up with the classic country theme.
Top the trip off by exploring the Old Bryce Town shops and getting a family picture taken in some good ol' fashion western wear to capture your fun memories traveling to the Wild Wild West.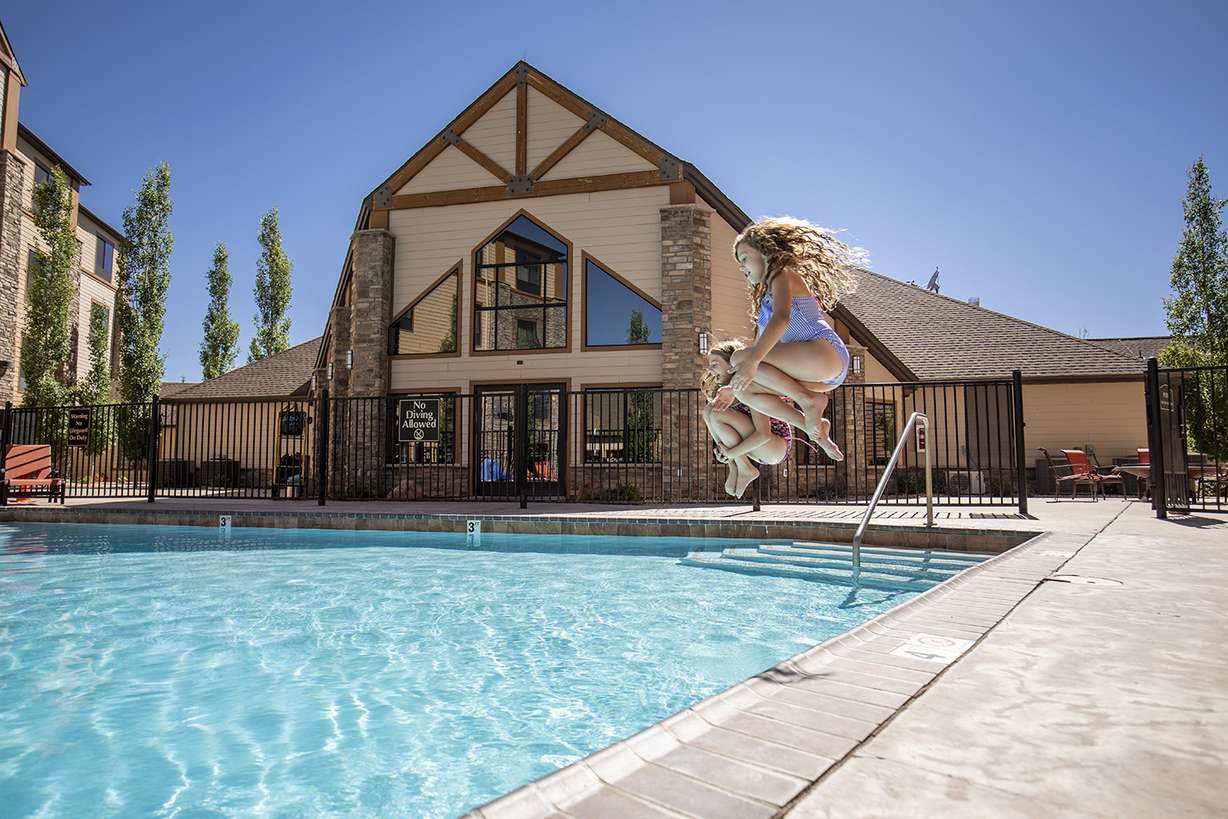 For the R&R seekers
Vacation shouldn't always be about the hustle. That's why staying at Ruby's Inn is the perfect balance for you and your family. Take time to unwind driving scenic Highway 12 that passes under the copper-colored arches of Red Canyon and winds through Dixie National Forest leading right to Ruby's Inn.
Sometimes all you need is beautiful views overlooking the Bryce Canyon National Park Amphitheater from the Rim trail and then coming back and splashing around in the pool. Or the hot tub for mom and dad. Stay in one of the three different hotel options including the Bryce Canyon Grand, Ruby's Inn or the Bryce View Lodge for a good night's sleep in a soft bed.
You can even experience the majesty of Bryce Canyon National Park and Southern Utah without having to strap on your hiking boots. Soarin Over Southern Utah is the virtual experience that flies you over Utah's natural wonders so you can get an up-close look without the tired muscles.
Whatever your family's vacation style, Ruby's Inn is perfect for you to get out and redefine family time. Make lasting memories right in your backyard this spring and summer. Book your trip at RubysInn.com today. Your next family adventure awaits!
tags
brand view
More stories you may be interested in
†