South American mega-airline LATAM will be launching a co-branded credit card in the United States, and it's with a new issuer to the airline credit card space.
Details of the Cardless LATAM credit card
San Francisco-based financial technology firm, Cardless, will be partnering with LATAM to create, distribute, and market a new co-branded credit card in the United States. We're told to expect details of specific benefits, plus availability of applications, to be announced later in 2022. If you'd like, you can join the waitlist for the card now.
As Michael Spelfogel, President and Co-Founder of Cardless, describes this development:
"We are beyond thrilled to be joining forces with LATAM in our first foray into travel rewards credit cards. Moving beyond entertainment and leisure, travel rewards are an absolute necessity in the 21st century – a fact that the isolation of the past two years has only intensified. We can't wait to help LATAM reward their customers with tangible benefits that bring people across the world back together."
I've written in the past about Cardless, which is trying to revolutionize the co-brand credit card industry in the United States. The people behind Cardless are huge miles & points geeks. What makes Cardless unique is that the company can launch a co-brand credit card in a month (compared to over a year in many cases with the larger issuers), and can also make these agreements economically viable even if the portfolio doesn't see billions of dollars of spending annually.
Up until now, Cardless has primarily partnered with sports teams, so LATAM will be Cardless' first airline partner. I'm curious to see what kind of a rewards structure and perks Cardless comes up with for this.
Why LATAM may be of limited value
It's always cool to see new co-branded credit cards, and it's particularly great to see Cardless get into this space, given how innovative the company is.
That being said, I'm somewhat skeptical of how much general appeal there will be for this card:
LATAM has left the oneworld alliance, and instead now just partners with Delta (without belonging to SkyTeam); this means there will be limited opportunities for redeeming points on partners
LATAM's frequent flyer program, LATAM Pass, isn't particularly lucrative, though it's probably still the best option for booking award flights on LATAM
This could be useful for those specifically loyal to LATAM or who fly to the region regularly, especially if the card also offers some travel perks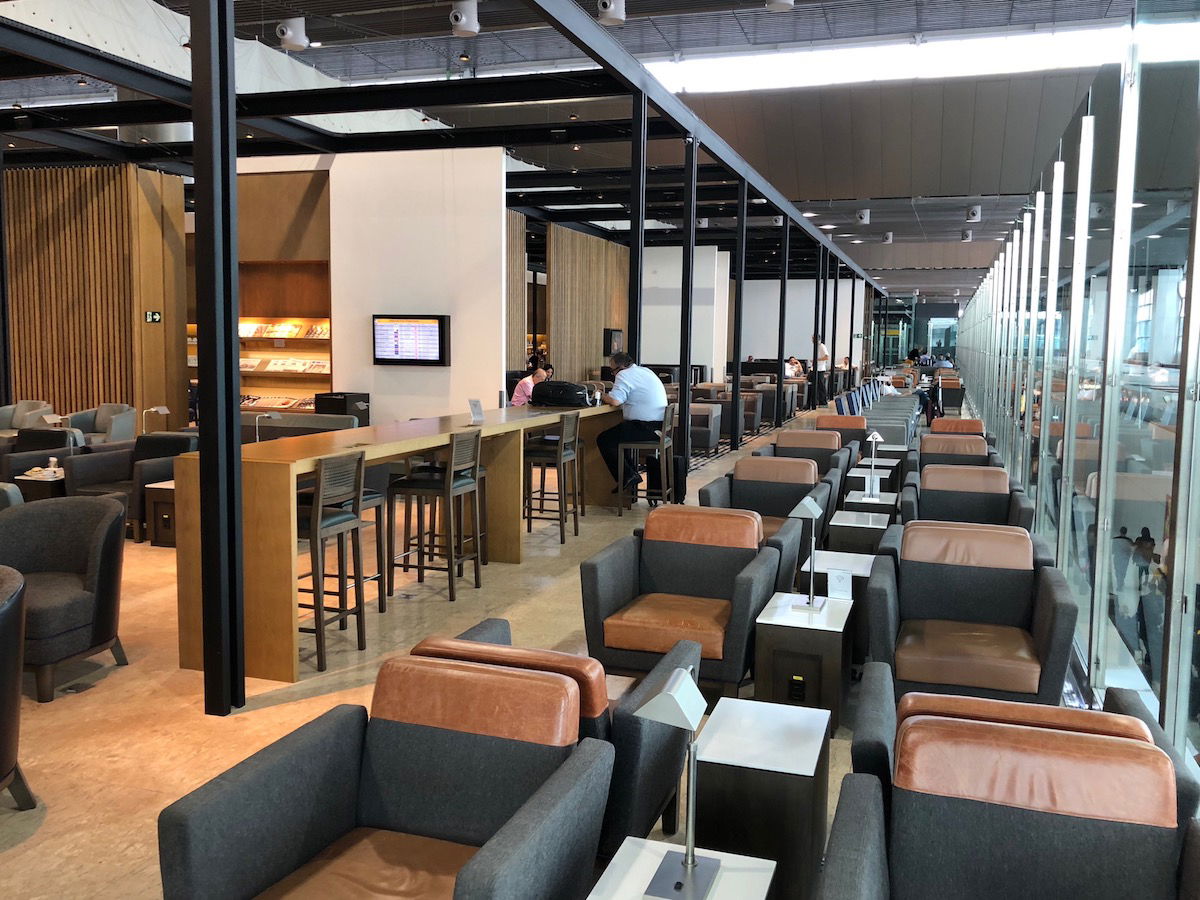 Bottom line
Cardless will be launching its first airline credit card later this year, in partnership with LATAM. Cardless is approaching co-brand agreements differently than other card issuers, and I'm curious to see what the company comes up with. My only skepticism is related to the general value of LATAM Pass, given that LATAM is no longer in a global alliance.
What do you make of the upcoming LATAM credit card from Cardless?